Drones are becoming one of the most popular and useful latest technologies ever developed in recent memory. From just $30 toys to more expensive models, one can enjoy the aerial scenery without even lifting a foot on the ground. Another reason is that it can reach places that were previously deemed impossible for each and take aerial photographs.
The reason why so many UAVs (Unmanned Aerial vehicle) are sold on the market today is due to the advancement of UAV technology. Most people use drones as a fun, exciting, and entertaining device. But these days, UAVs can also be used to make good profits.
The possibilities are quite vast as long as you have creativity in you. Before you start your journey, you should keep in mind the local rules and regulations regarding UAV flying. In many countries, you will need a license to earn money using UAVs.
So here are our top 8 ways on how to make money using a drone.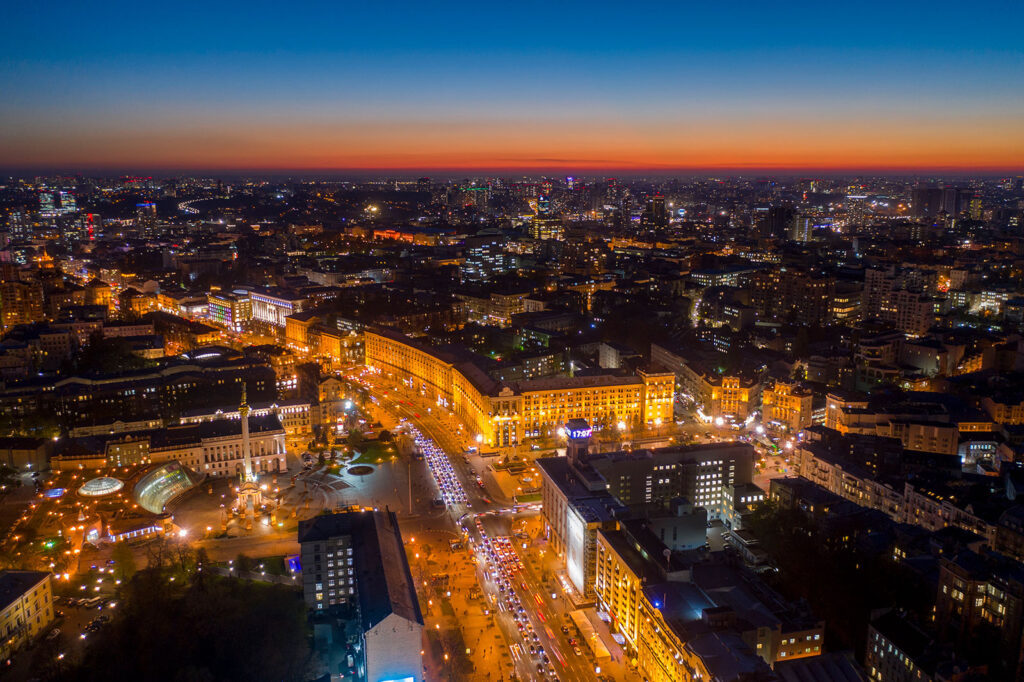 1. Aerial surveys
Aerial surveys are used in archaeology, topography, GIS applications, mapping, and characteristic recognition. This helps to provide information on various land areas that are often difficult to explore by humans or measured at ground level.
With the help of DJI Spark Fly More Combo, you can make money by selling aerial images and photos. Add a GoPro camera and you can record in 4K resolution. A UAV without a powerful camera will not make any sense though.
2. Wedding photography
Even many say that wedding photography is a dying business due to digital imaging, it still remains one of the most popular and profitable businesses in photography. People are getting married and the population continues to grow so there's really no shortage of customers. In this area, the competition is fierce, and therefore, offering unique photos and videos should be your goal. People want their wedding photos to help them remember the beautiful day forever.
You can use your drone to capture the best aerial perspectives. Make sure you can enjoy the beauty of the scenery near the wedding venue and avoid recording in full sun or in dark conditions.
3. The resale company
Like any other product, the resale of UAVsis also very profitable. Plus, as UAV technology is new and exciting, you can see customers agreeing to pay a lot for the device without any meaningful trading.
You can easily buy famous models from popular manufacturers at a lower price and then sell them at higher prices. The hardest part is looking for suppliers and distributors, who can provide you with the products, online or offline.
4. Advertising hotels, real estate, and more
A drone can be a powerful tool for advertising purposes if it is done in the right way. If you have a lot of experience flying drones, you can use this caliber to advertise resorts, hotels, and real estate. You can shoot aerial videos and photos, which will help sell private properties quickly and also affect the sale price. This is why real estate agents hire UAV video companies when they try to advertise their properties to their clients.
Make sure you have a good perception of advertising and create content that stands out from the rest. Impressive advertisements will quickly attract the attention of customers.
5. Deliveries by drone
Companies like Amazon and Aliexpress already use drones for parcel deliveries. There are also medical and national institutions that deliver various essential supplies using UAVs in hard-to-reach locations.
Drone deliveries will be fast and safe. You need to understand that most commercial UAVs cannot carry heavy loads because of their lightness, so you need to change your business prospects based on your ambition. You have to use large special drones to send very busy packages.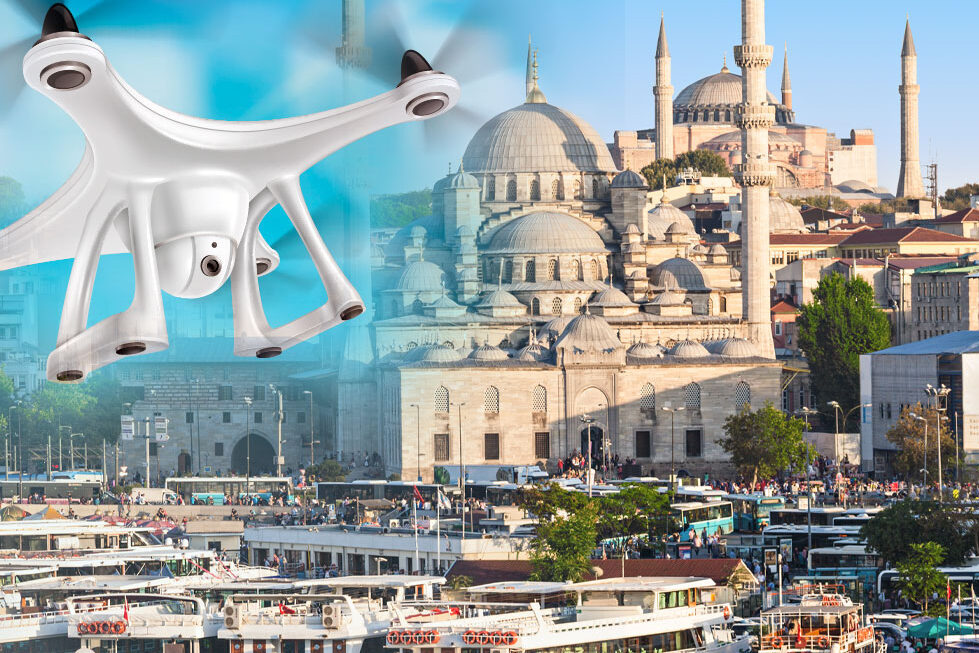 6. In agriculture
Drones can easily be used for crop monitoring because they significantly reduce the time and cost of such work. UAVs used in agriculture are equipped with specialized cameras with infrared sensors. These camera sensors produce contrasting colors when shooting and, as a result, operators may be able to see the health of the crop in a specific area.
This will help farmers reduce plant damage, improve yields and reduce other costs as well. On the other hand, you will earn a lot of money by providing the service.
7. Security
For any business, safety is a vital aspect. Business owners must not only protect their online data but also their infrastructure by using video surveillance. While CCTV cameras are useful, there are ways thieves can get around them. Security cameras like these are attached to a particular area and cannot be moved.
With UAV surveillance services, this problem will be resolved quickly. Drones can move around a property and even sneak into hard-to-reach areas to ensure the site is safe from intruders. You need a 4K-compatible camera and also a thermal imaging sensor. The investment will be worth the returns you will receive.
8. Vlogging
Vlogging is possibly one of the biggest markets for drones. If you are fond of watching YouTube videos, you can see that the number of adventure and travel vloggers has increased significantly. Vlogging is not possible by using a handheld camera alone. You can't capture that whole waterfall from above if your camera won't lift from the ground.
Vlogging is one of the most profitable activities on YouTube too. Not only the videos you posted on the social media platform earn money through third-party advertising, but you can also sell licensed videos too. Both aerial and underwater nature are in high demand and although UAVs are intended to shoot and capture aerial photographs, they sometimes can also capture oceanic life from above.
Lastly, mastering how to fly a UAV and edit videos triggers many benefits as well. A British couple blogger who has been living in the Philippines since the start of the pandemic embarked on video editing jobs because, of course, traveling is not allowed. Without mastering his own drone, he could not have learned how to edit the videos which are now being done for his customers.